More Circles (1983-1984)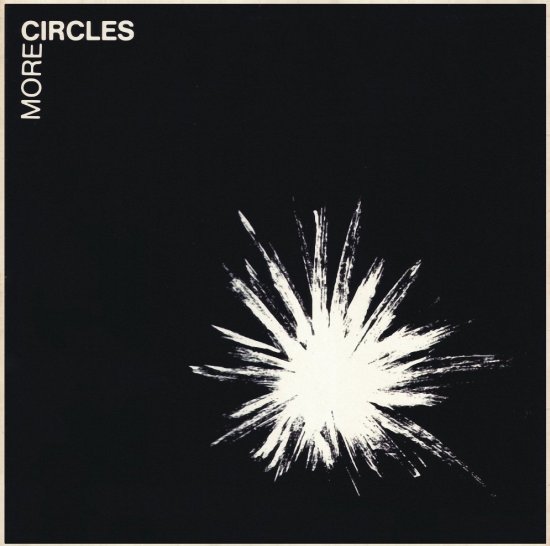 LP Einhorn EM 2005 (1984)
Vinyl Rip
FLAC ; 218 MB
http://www.megaupload.com/?d=PKLR9FGR
Tracks:
01. Minimal Instant (1:11)
02. Several Steps Leading Through Different Rooms (9:43)
03. Escapades (3:30)
04. Tripletwin (1:39)
05. Paris Cut (4:05)
06. Mental Dart (4:55)
07. Trio Atonale (2:53)
08. Tranquilo Gonzales (6:25)
09. Sequences (4:03)
10. Consequences (2:20)
11. Spiral Dance (5:22)
Line-Up:
Mike Bohrmann - guitars, bass, synthesizer, flute, cymbals, electric percussion, voice
Dierk Leitert - synthesizers, clarinet, violin, sequencer, guitar, electric percussion, voice
+ Buschi Buchweitz - trumpet (tracks 07)
Gerd Poppe - drums (tracks 04)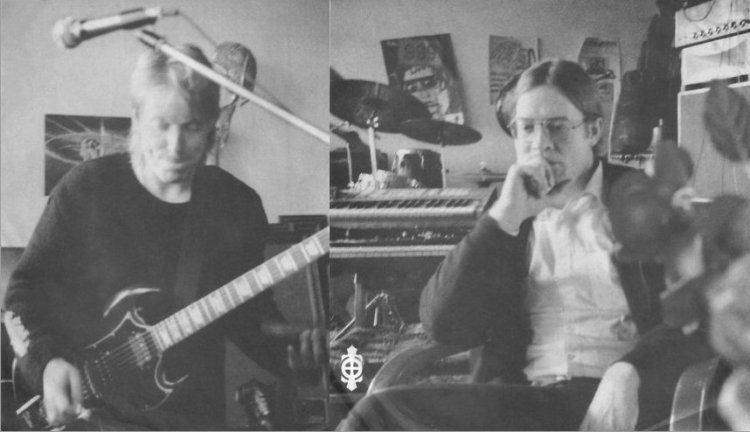 Composed & engineered by Circles.
Produced by Dierk Leitert.
Recorded at Einhorn Studio (10/83-4/84).
LP © 1984
Second album.........
These were a very little-known, but no less important experimental band from the early-1980's, based in Eppstein (just west of the Frankfurt suburbs). An inventive multi-instrumental duo (often helped by guests), Circles were carrying on in the spirit of Cluster, Harmonia, Liliental, et al., and recorded at least three highly inventive albums.
Their music of Circles featured guitars and synthesizers predominantly, in inventive combinations, ranging from Michael Rother like melodic guitars and drums, via echo guitars and ambient styles (closer to Camera Obscura) through to purely avant-garde electronics. Released on their own tiny Einhorn label, and very obscure, Circles are one of the most fascinating of German ambient/electronic bands from the post new-wave era.
The musicians from Circles have also been involved in various other (even more) obscure projects, Dierk Leitert in Kofler & Leitert, and both members (plus Buschi Buchweitz) in D.O.C., which offer different developments from the Circles sound.
by The Crack In The Cosmic Egg
))) ))) )))
Enjoy.............